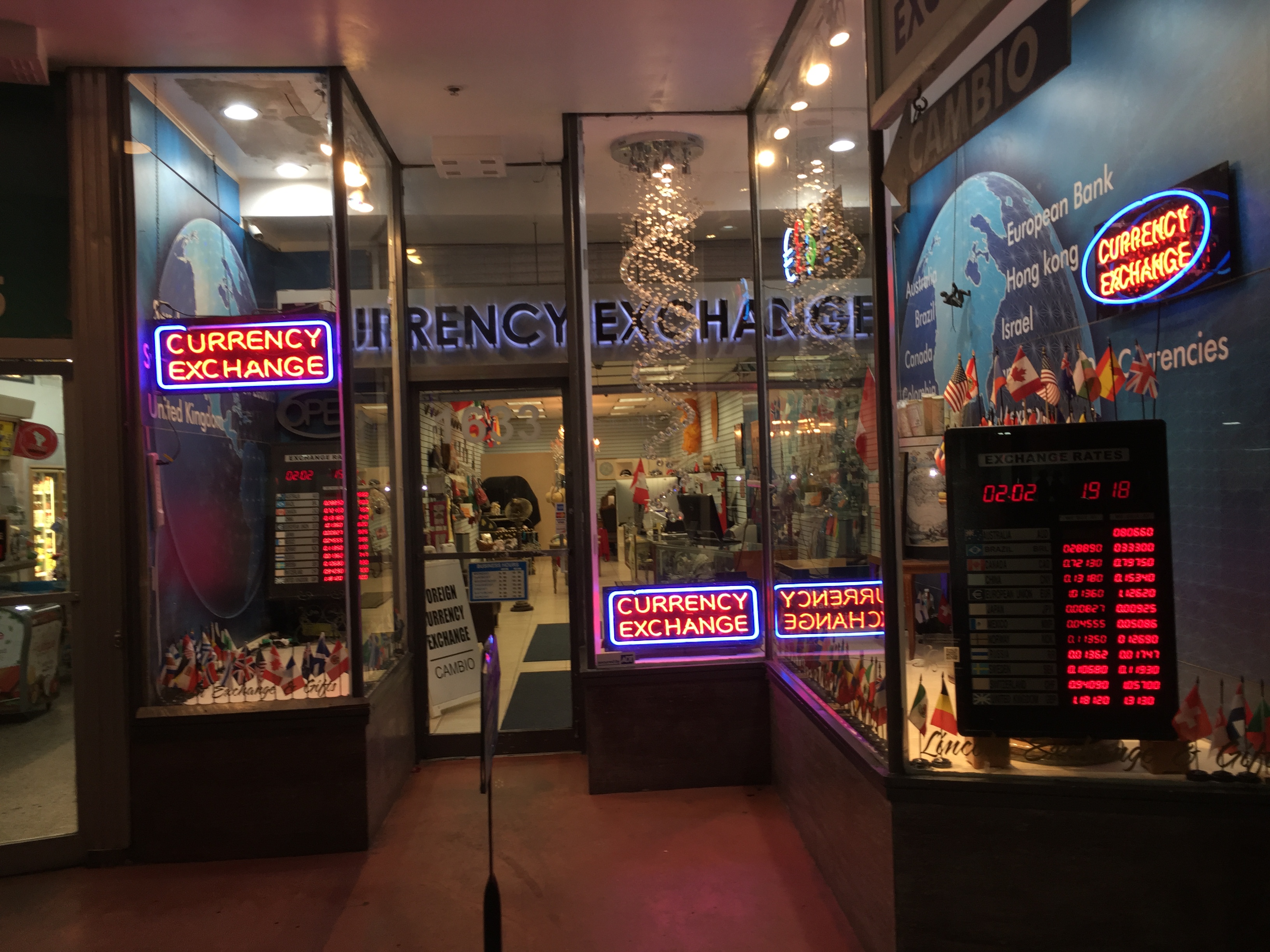 About Us
Lincoln Currency Exchange is a Florida based company. The corporate office is located in Orlando, Florida. Lincoln Currency Exchange primary business is retail and wholesale foreign exchange. Products include currency exchange, foreign travelers' checks, and foreign currency buy back. While there are many aspects of the foreign exchange industry, we at Lincoln Currency Exchange specialize in Buying and Selling foreign currencies from all over the world.
Lincoln Currency Exchange (LX), rates are better than local banks and much better than the airport exchange rates. LX is known to have the Best Rate on South Beach. This way, Lincoln Currency Exchange clients will know they are always getting a great exchange value along with the added convenience of seven days a week service.
Lincoln Currency Exchange buys and sells over 80 of the world's currencies and all denominations with no restrictions on amounts.
If you require any information please call us at(305) 672-1633 or stop by at our Miami Beach location.